Hi everyone. Today, I want to give a brief review of the 3 movies that I have seen this year. I barely cry in movies, but even though I hate to admit this, this year really destroyed me because these 3 movies ended the separate film series altogether.
First, How to Train Your Dragon: The Hidden World.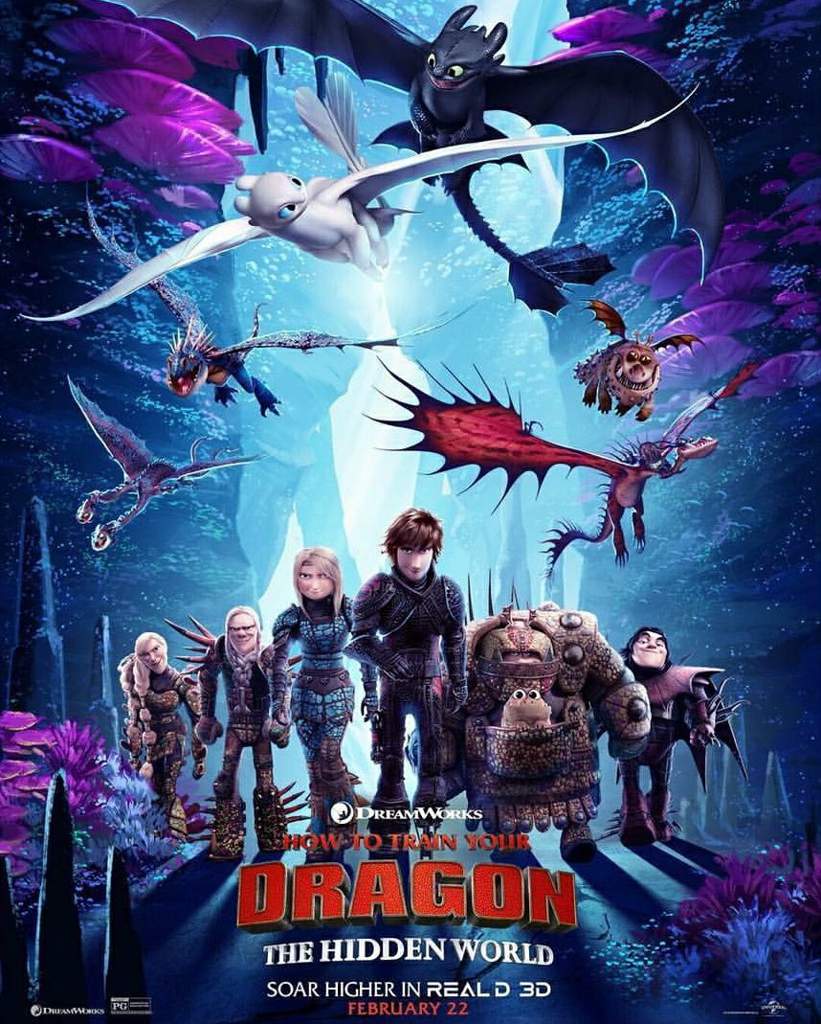 This movie has ended the Dragons film series and I'm not going to give any spoilers to what happened in the movie, but towards the end is where I broke down because I watched the film series since the first one has been released 9 years ago and even though this film is the final movie, I feel like this was the proper way to end it. Again, I'm not going to spoil what happened, so you'll have to see for yourself when you buy the movie on Blu-ray, DVD, or streaming.
The next movie is Avengers Endgame.
This movie has ended the Infinity War saga and the Avengers saga in general. I'm not going to give away any spoilers if you haven't seen it, but I feel like this movie had the proper closure to the Marvel characters we all have come to watch and love. If you are a huge fan of Marvel, superhero films, or just like action films, then I suggest you watch this film. Avengers Endgame is out now on Blu-ray, DVD, and available for streaming.
The last movie that I already talked about on my first post is Toy Story 4.
Out of all the movies, this one got me the most because I grew up with the characters and the first Toy Story was the first animated film I have ever watched. So for me to say goodbye to these characters has been rough. However, I feel like this film is the proper conclusion to the entire film series. Toy Story 4 is out now on Blu-ray, DVD, and available for streaming.
2019 was the year where these 3 movies from the most popular film series that I have watched have emotionally satisfying conclusions. If you haven't seen these movies yet, I highly suggest that you do. They are out in stores now and available for streaming. Thank you for reading and I will see you next time!