Hi everyone! I hope that everyone is safe during this pandemic. I know that evryone is itching to go back out there soon. Before I give a recap of what's going on in my life since the last time I posted, let me start off by saying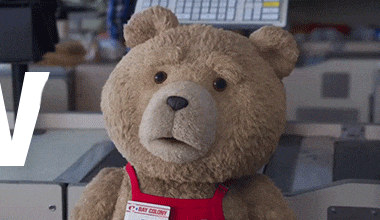 2020 has been an interesting year. With the Coronavirus pandemic, non-essential businesses had to be put on hold, schools had to go fully online, social-distancing, Kobe Bryant and his daughter's passing, and most recently, the murder of George Floyd, 2020 is not a good year.
Towards the end of last year, all of us were saying that 2020 was going to be a good year. However, none of us were expecting that this was the year where everything took a turn for the worse. All of us are forced to be on lock down and we are forced to practice social distancing when we do leave the house. I never would have expected that this would be the year where the city finally sleeps. I will be the first to admit that when this virus first existed, I did not take it seriously because I thought that the virus outbreak was just another way for the government to make money. However, I started to notice how serious the virus is once non-essential businesses were forced to shut down and all of us were forced to be quarantined in our houses. This reminded me of the show "The Walking Dead" since a virus outbreak has forced people to isolate themselves. The only difference between this show and what we are experiencing now is we are not zombies.  If people decided to make a movie about this year, it would be titled: "2020: When Life was a Standstill."
Now, to do a recap of what has happened in my life since the last time I posted. I received my Bachelor's Degree in Mathematics.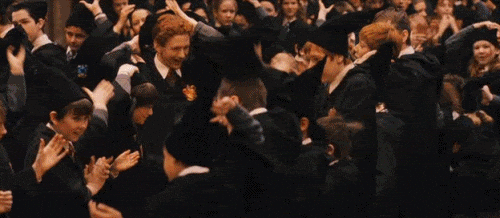 I was also forced to stay home with my parents due to the pandemic. I do not have to worry about money since I am living with my parents, who are both essential workers. My mother is a health care worker and my father is a building manager. I talk to my grandparents and my cousins and they have been doing well.
Even though I have been doing well physically and financially, this pandemic has been tough on me mentally. As someone who is suffering from depression and anxiety, I have been having some good days, but I have been having a lot of bad days, too. This pandemic has made me regress to not discussing my feelings to anyone since I know that there are people who are in worse situations than me. I have not told my family because I do not want them to worry about me. So, I have been pretending that I am ok on the outside when I am really not on the inside. All I can do is keep fighting and keep telling myself that everything is going to be ok.
I want to start posting again about something that I'm still learning about myself: Mental Health. Talking about mental health is something that I hope that one day, it won't be looked at as a bad thing. In other words, just because you are struggling with mental health does not mean that you are insignificant. That's something that I am trying to figure out myself. So, join me next time as I blog more about my experiences with my mental health and what you can do to improve on your mental health. You can also follow me on Twitter at https://twitter.com/DanBarnesW1 Until then, stay safe!