Hey guys. The semester is coming to an end and I know a lot of you are stressing out over final exams. (I know I am.)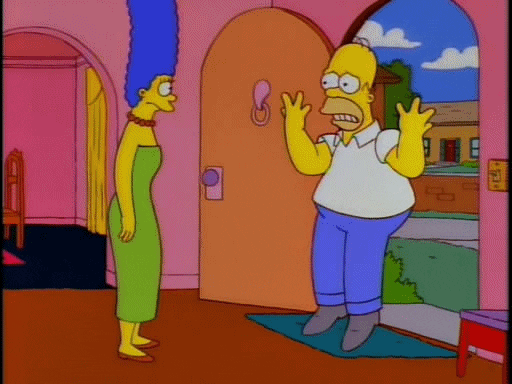 But just know that you will be OK. If you did your best throughout the whole semester, then you will do fine on the final exams. If you didn't do your best or you were struggling this whole semester, don't panic. It's not the end of the world.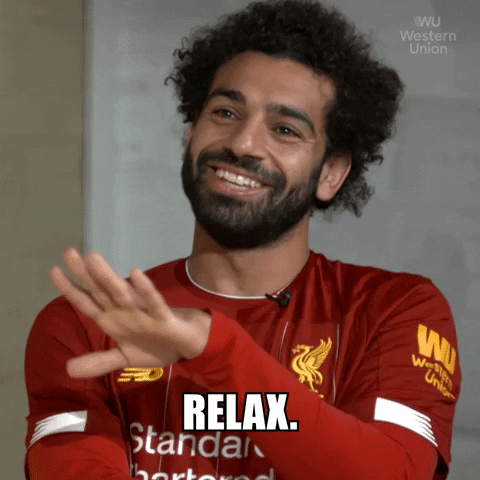 And look at the bright side: Once the semester is over, then you can relax for the rest of the year as we dive into 2020.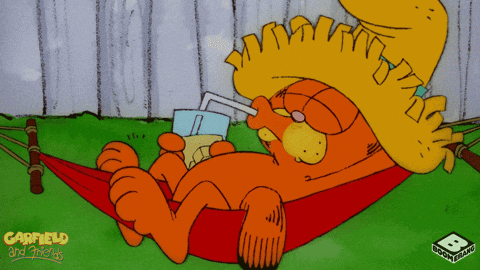 What I'm looking forward to is spending Christmas with my family. I'm going to do a wrap-up of the year 2019, so look out for that. Until then, thanks for reading, good luck on your finals, and see you next time!